Think an accidental overdose on fentanyl can't happen to you? Think again. If you didn't get it from a verified pharmacy, it could contain fentanyl.


Addiction can happen to ANYONE. Hear real stories from real Tennesseans whose lives were impacted by powerful, addictive drugs.
Fentanyl is a powerful synthetic opioid that is up to 100 times stronger than morphine. While it is often prescribed to treat patients with severe pain, it is also made and used illegally. That's when it gets dangerous. A dose of 2 milligrams is considered lethal to the average person.
---
A penny on average weighs 2.5 GRAMS
1,250X lethal dose
---
---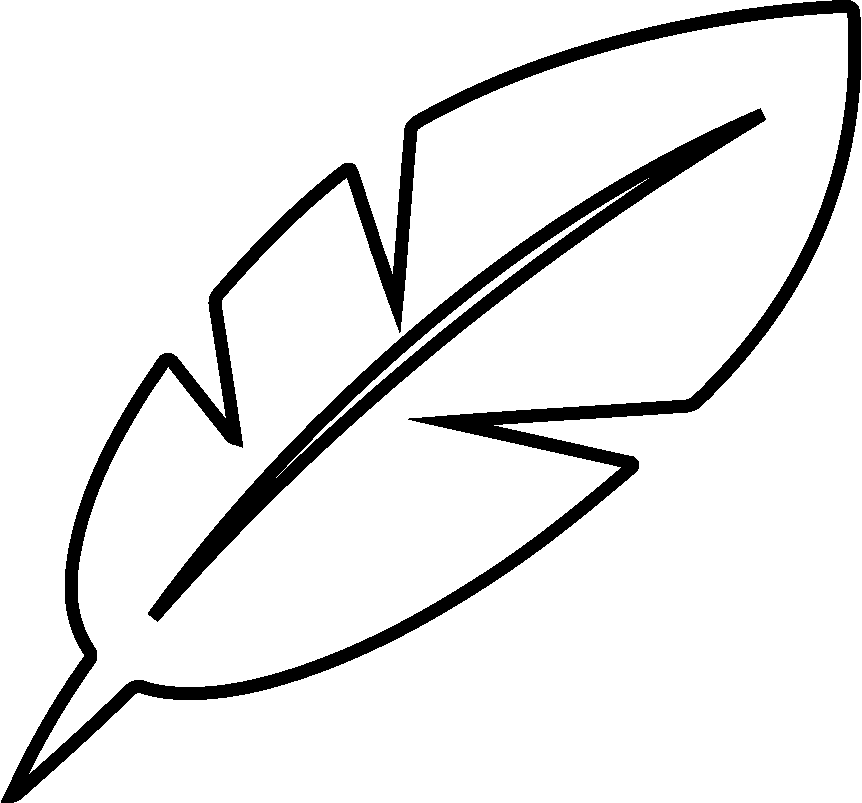 A feather on average weighs 1 GRAM
---
--- A grain of sand on average weighs 0.6 mILLIGRAMS
4 grains of sand = lethal dose
---